Engineering, Design, Execution and Trading
We are a leading electrical contractor in kolkata, India. Our experience, strong manpower and skilled worker made us a leading company in this field. Work quality and safety is our goodwill.
Internal & external area electrification work
Power Control & distribution cable laying
Emergency power supply work
Uninterruptible Power Supply work
Substations installation up to 33KV
Lightning protection work
All types of earthing work
Security system, Data, Voice, PA & Fire detection system work
TESPL provides Engineering, Design, Drawing and Supervision services on Civil, Electrical, Mechanical & Plumbing system. We also do Shop drawing, detail drawing, as built drawing etc. Our highly experienced & qualified Engineers & Designers are capable to complete all kind of deals.
Electrical Engineering, Design & Consultancy
HVAC system design & drawing
Fire Protection & detection system design & drawing
LV system i.e. Security Data, Voice & PA system etc. design.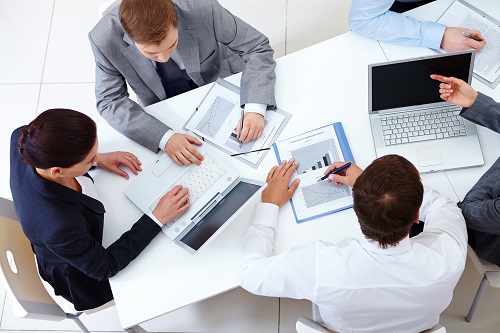 We provide maintenance service on electrical and LV system. Our technical team is highly skilled who decrease all the fault and increase your safety at your dream space. We assure you that our service will help you to stay safely at your residence / commercial space.
Electrical Maintenance on Internal & external area of residencial and commercial building
Maintenance of electrical substation
Maintenance of DG & Panels
Maintenance of Security system, Data, Voice, PA & Fire detection system work
One of our business is trading of electrical items. We supply panels (tailor made equipments) and different kind of electrical items on reasonable price.
PVC conduit, Box, switch, plate etc.
Wires, cables, switch gear
Differents kind of panels
Earthing and hardware materials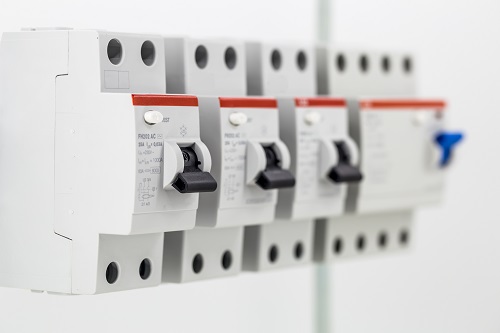 To Get a offer for your Project