We are Electrical Contractor & Engineering Design company. We think to make your projects ideal
As Technic Engineering, the journey was started since 2010.  Now the company is M/s Technic Engineering Services Private Limited, registered in the year 2020 under the company act 2013. The company developed by Mr. Amit Paul and Mr. Mohit Shaw, both are young, energetic and well experienced in Engineering and Execution field.
From the beginning, we have started our journey with strong design, execution and supervision team. Our experienced engineers, supervisors and skilled workers are the backbone of our company. We have committed to provide our best services at every step from entry to hand over.
Vision & Mission
Vision of the Technic Engineering Services Private limited is to be one of  the best service provider in view of the  clients and mission is to  provide satisfactory  support to the clients at every stage.
Company's philosophy is quality service with safety. Our Engineers and experienced team members have always focused at client's need which is efficient.
Those who manage the company
Experience, skill and quality of work are their main assets. They always maintain the quality of work with safety, it has helped them to grow from one step to another.
Mr. Paul attached with several organization as a key person. He started his professional journey since 1999 & achieved satisfaction of client's. His extensive experience in Engineering, Design and Execution field will help to create all the projects ideal. He is a Member of ISLE, IAE, ISQEMA.
In 2000 Mr. Shaw stepped into the electrical marketing & execution field. He has been engaged for a long time in this field and This long journey will help to grow the business as well as satisfy their clients always. Clients' satisfaction is a great achievement for him.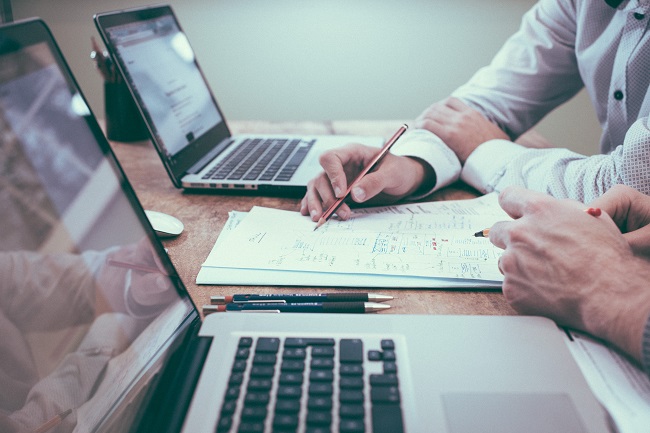 We are expert in these areas such as engineering, design, procurement and execution which make us number one. The leading team is always focused on every projects to execute better. Strong experience, Skilled Worker, Urgent work done capability and customer's satisfaction are four wheels of company.