We Think to make Projects Ideal
Technic Engineering Services Private Limited (TESPL) is a Kolkata based Electrical Execution & Engineering Designing Company. Combination of quality workmanship & professional ethics has made it to become one of the leading Engineering, Design & Execution service provider.
TESPL provides wide range of services comprising of HT & LT Electrical execution, Engineering design & drawing works and Trading of electrical goods. Also provides Engineering & Design outsourcing solutions as per the requirements to building services Developers, Architects, Consultants, Engineers, Manufacturer and Installers.
The company has been providing best services to their clients since born.
As a professional partner TESPL will always provide you cost effective quality service with adequate safety at every stage from design to installation.
As Technic Engineering, the journey was started since 2010.  Now the company is M/s Technic Engineering Services Private Limited, registered in the year 2020 under the company act 2013. The company developed by Mr. Amit Paul and Mr. Mohit Shaw, both are young, energetic and well experienced in Engineering and Execution field.
From the beginning, we have started our journey with strong design, execution and supervision team. Our experienced engineers, supervisors and skilled workers are the backbone of our company. We have committed to provide our best services at every step from entry to hand over.
Vision & Mission
Vision of the Technic Engineering Services Private limited is to be one of  the best service provider in view of the  clients and mission is to  provide satisfactory  support to the clients at every stage.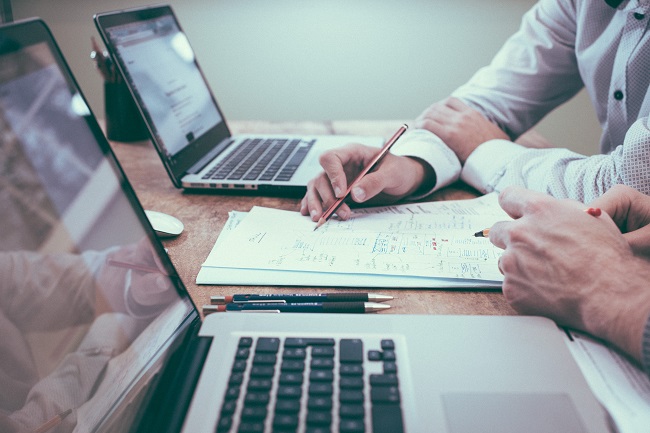 Company's philosophy is quality service with safety. Our Engineers and experienced team members have always focused at client's need which is efficient.